Museums
Zoos
Nature Associations
Art Lovers
Hunters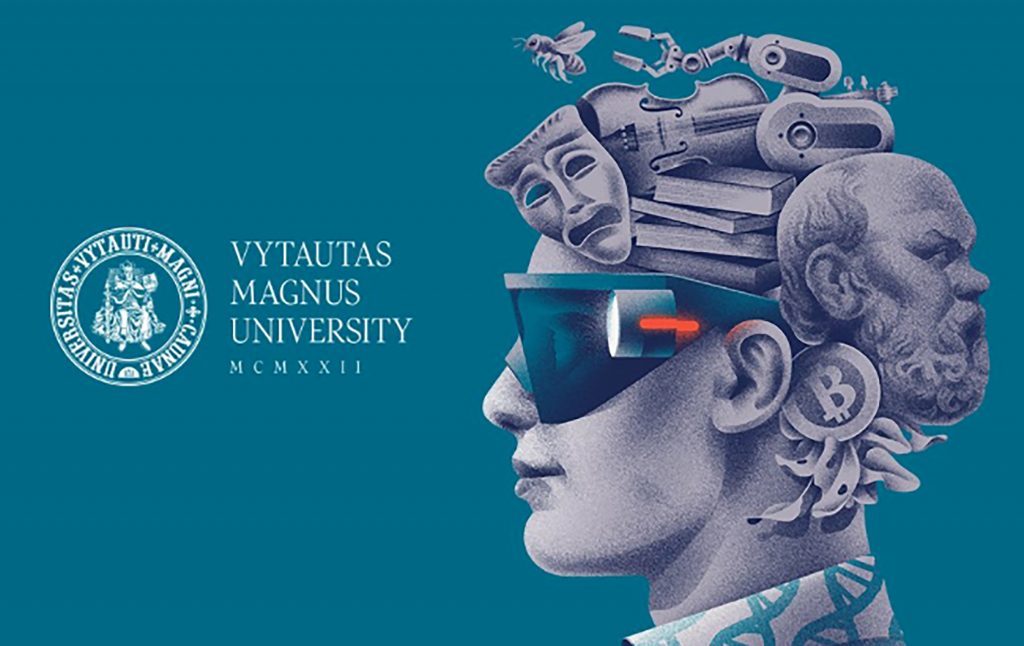 Educational purposes
Decoration
A memory to an unforgettable hunting day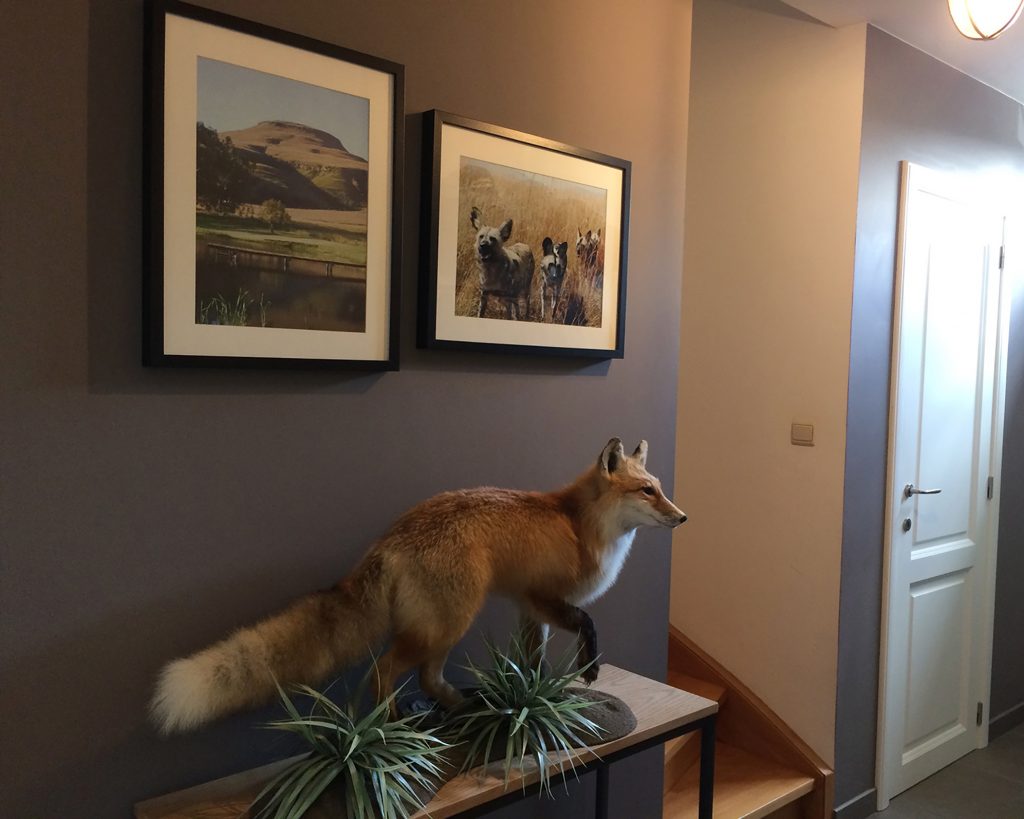 We specialize in mammals
Important:
Any exotic or protected species submitted for a mounting project must be accompanied with the relevant documentation.
Zoos that require a mounting service can contact us for on site skinning of a deceased animal.
We only work with legally hunted species.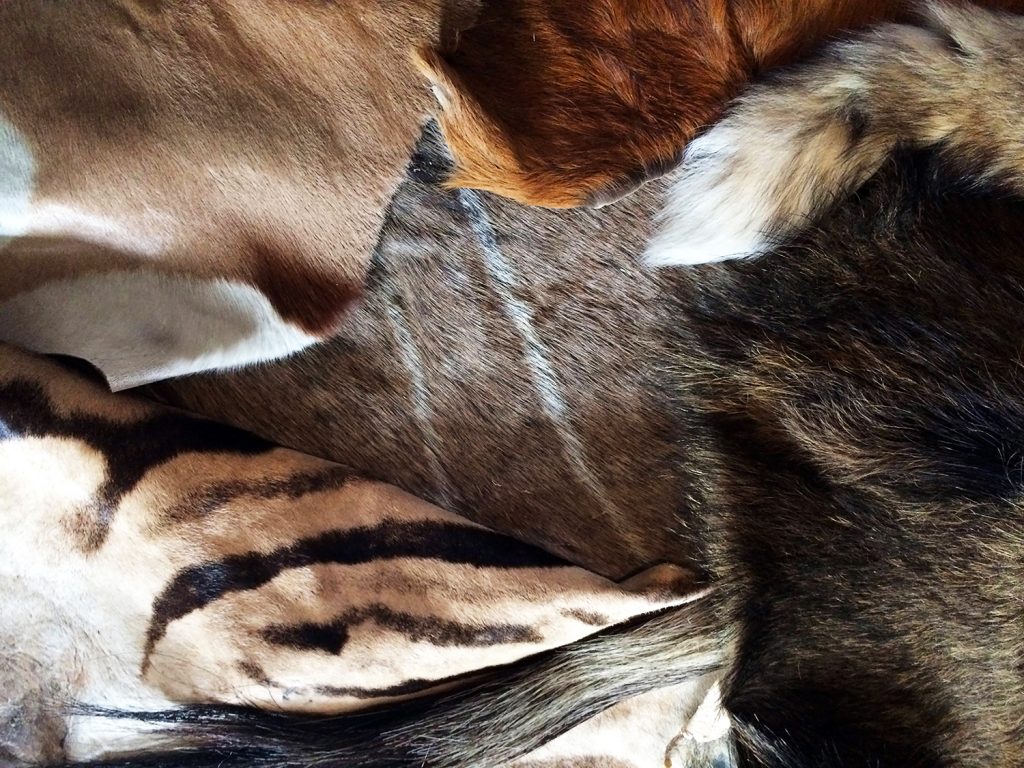 Shoulder mount
Full Mount
Skull with antlers or horns
Teeth
Skins
We provide an array of custom mounts to meet your approval.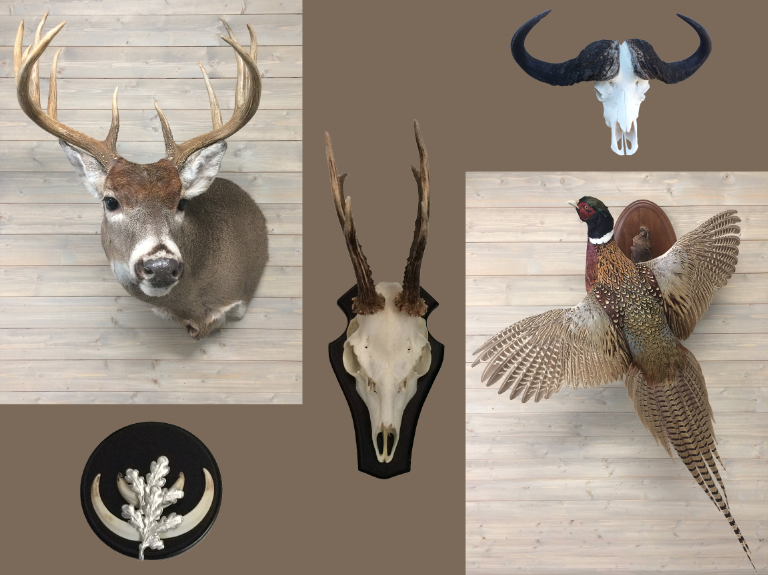 As a hunter, you want the best possible trophy. Actions you take after the hunt will contribute to the final result.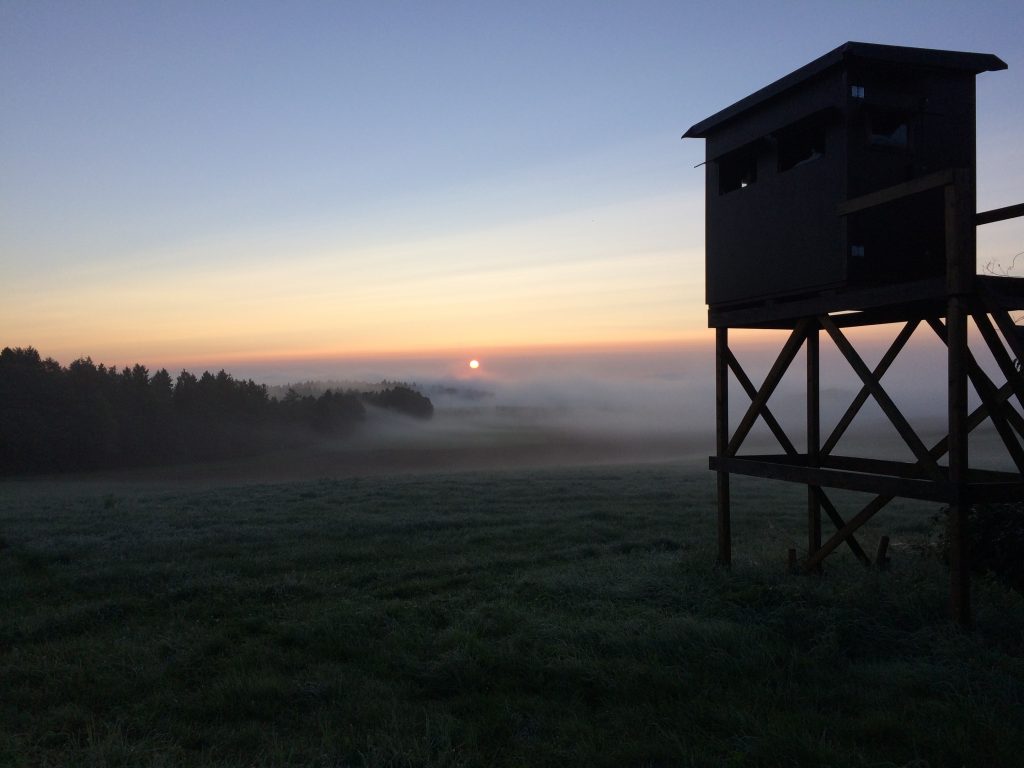 Please review this video.
Type / Services start at
Shoulder mount          €335
Full mount (small)       €320
Full mount (large)       €1325
Skull antlers / horns   €47
Teeth                          €50
Skins                           €60
Accommodations of personal requests are always considered.
A lead-time from 6 to 12 mounts is to be expected